Chris Tomlin burns up the stages in America
The beloved singer Chris Tomlin has had an amazingly successful run over the last year. He has seen his concert viewership increase by over 53%. Tomlin is busy with his Burning Lights tour which has been all over America, playing in some of the most difficult areas in the U.S.
Tomlin's success is visible, he has sold out over 25 shows in the U.S. already, each show with an excess of 10 000 tickets sold. Chris Tomlin has sold over 72 000 units of his new CD, and sales do not seem to be slowing down. Due to the popularity of the tour, it has been extended to another 21 cities.
Integrity settles on the top 20
Every year, Worship Leader magazine releases a CD that has the years greatest worship hits on it. For over 20 years it has been a reputable source in the music scene, many swear by the decisions.
This year, the coveted top position was taken by no other than Sons & Daughters; one of Integrity Music's best selling artists. Of the 20 tracks on the album, 8 are Integrity signed. A strong showing for the leading record label. Other artists include the likes of Daniel Bashta; Worship Central; and Martin Smith.


Steven Curtis Chapman's new album said to be Glorious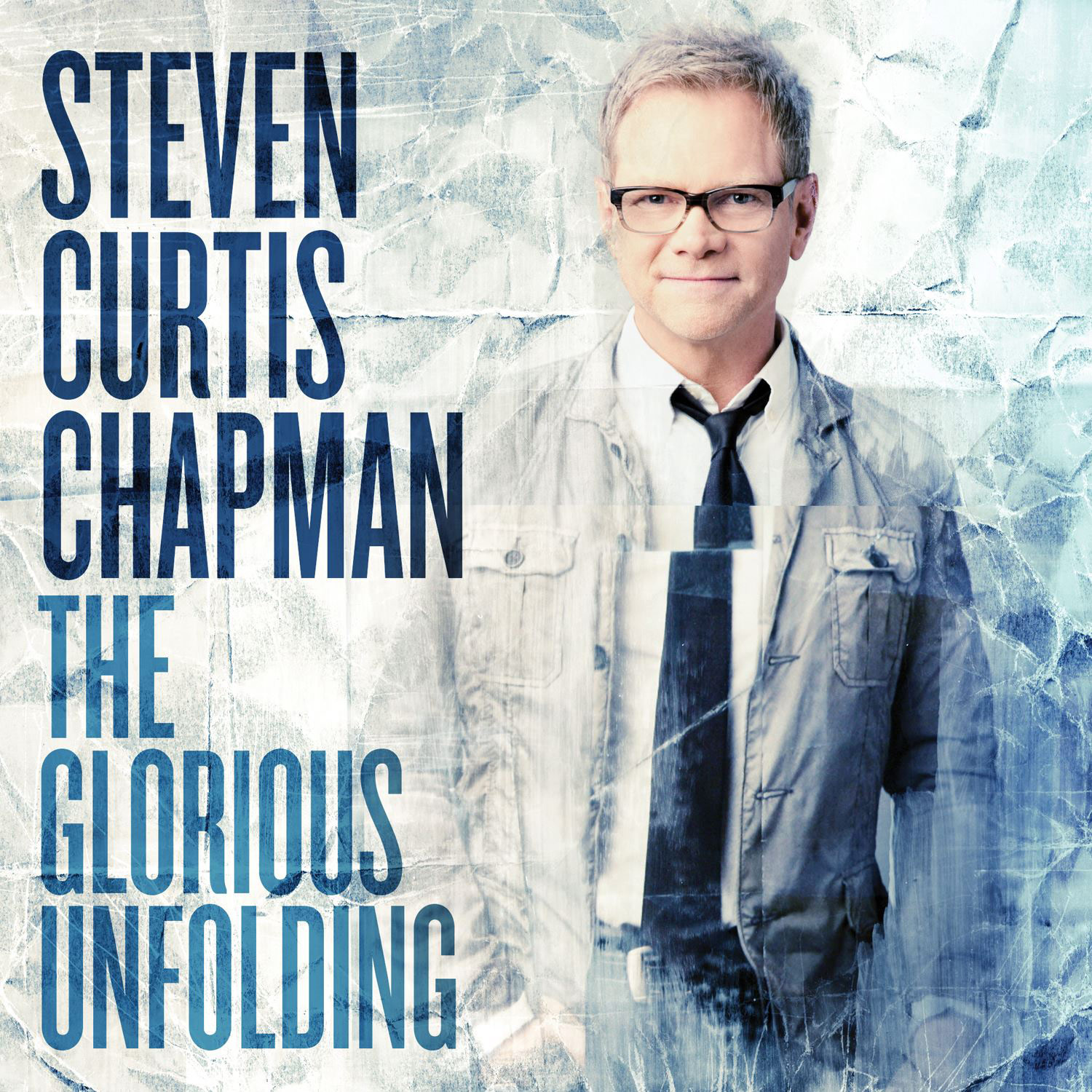 With nearly 11 million albums sold, Chapman was expected to release another master piece with his new album "Glorious Unfolding". That is precisely what he has done. The new album by the old master has blown critics away with the general consensus being that the album is deserving of a 100% rating.
Billboard - "Chapman admits that after recording for more than 25 years, the challenge in crafting his 18th album was to deliver something fresh while not taking such a detour that it would leave the existing fan base feeling alienated. He skilfully achieves that tricky balance."
A new Morning for worship music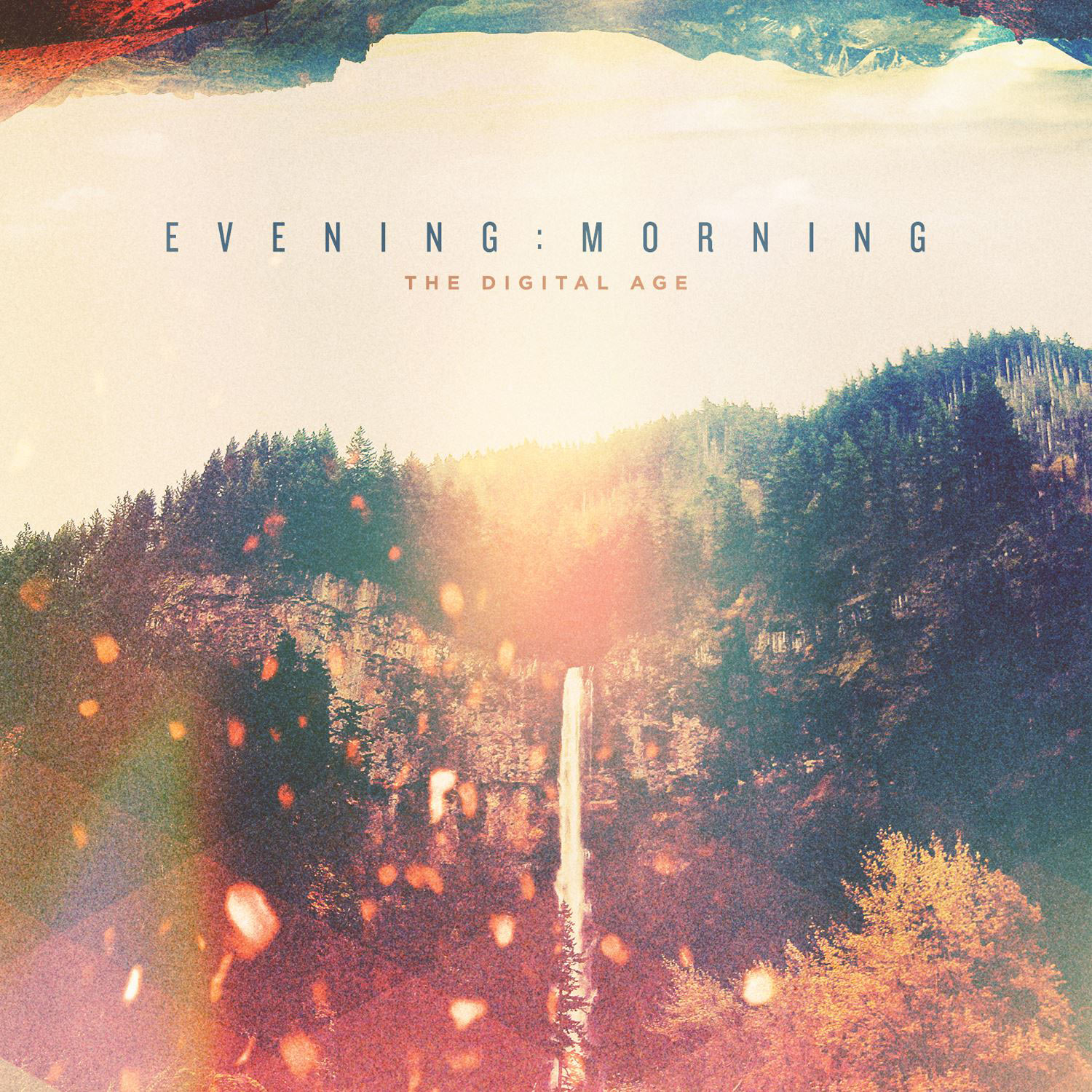 The newly formed and debut album creating band The Digital Age have produced a fantastic first album. After the David Crowder Band split, The Digital Age was born from the ashes and the result was somewhat beneficial for the worship industry. Adding a vibe to the genre that will appeal to almost anyone, the band has taken the stage by storm. The album reached its peak on iTunes at number 2.
Press Play
Many people have argued that there are very few properly good dance and electro bands in the Christian music industry. Bands such as Capital Kings have sought to change that perception. Press Play is a new band that focuses on Jesus centred lyrics with a sound that even the hippest teenager will enjoy. Their first album is entitled #LITO, they even have a hash-tag in their album title. They must be doing something right.
Kings of the Capital
South African audiences will be able to gain access to the duo from Capital Kings soon as their album will be hitting SA shores in October/November. Pick up this album in CUM Books, or if you cannot wait until then, check it out on iTunes.
Royal Flush sets fire to the industry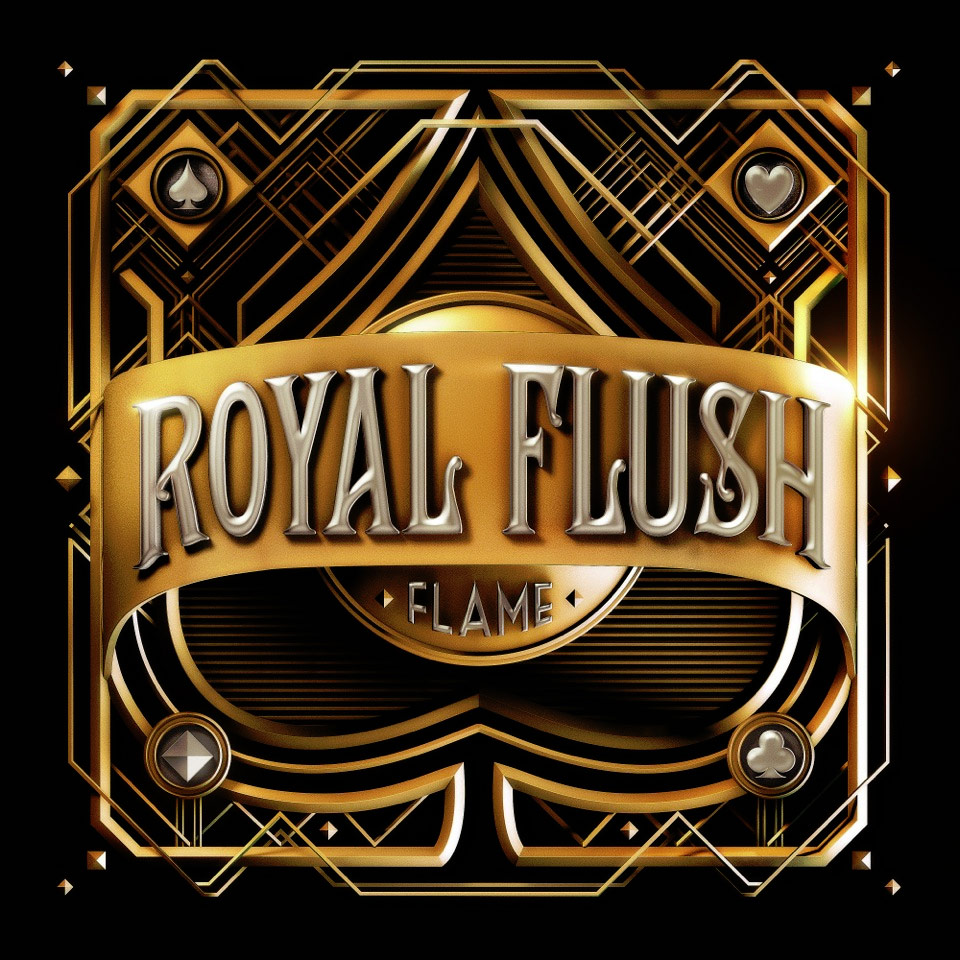 Well known rappers Flame have released a new album which is sure to get a royal flush from the reviewers. If you are into music that has a ghetto rap vibe, then this is the band for you, check them out with their new album called "Royal Flush".
Chameleon comes out of his comfort zone
Well known and popular South African artist Chris Chameleon has released another album. He has said that this album was something he was reluctant to create as he believes that it moves too far from his genre; however he has brought a new spin to the genre with this creation. He takes Psalms and rewrites them into modern rock and ballad songs. He stated that he did not want this to just be a simple album and as such he created it with a lot of diversity.
Stay tuned for the review on all the albums in the news